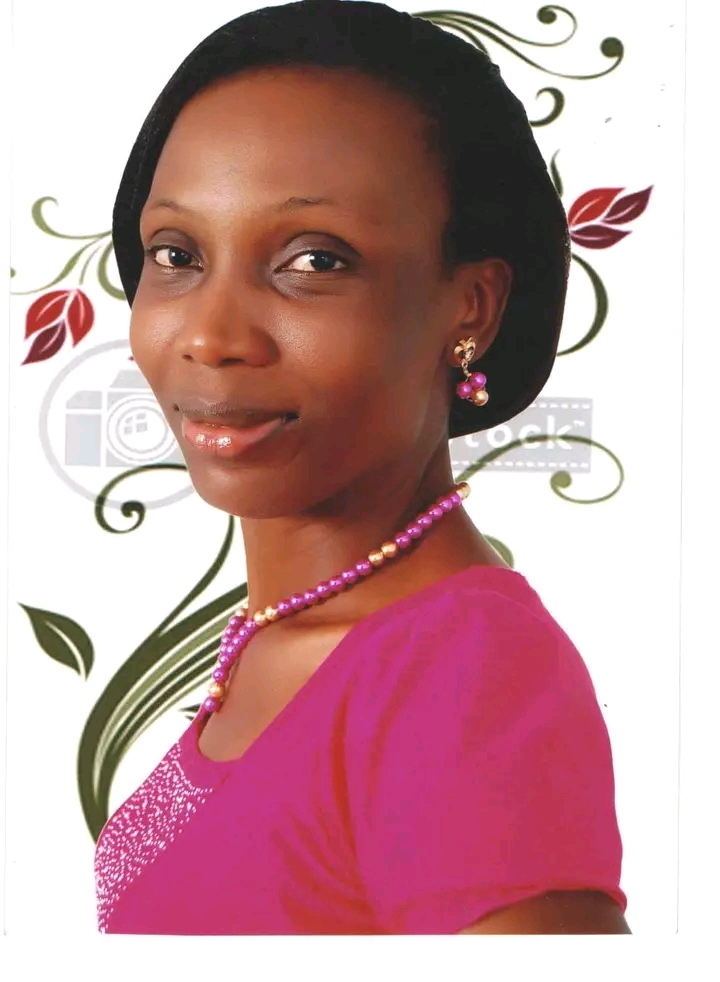 Mrs. Oluwabunmi E. Abolaji
Head of Unit
WELCOME TO THE ALUMNI RELATIONS OFFICE
The Alumni Relations Office (formerly Corporate Affairs Unit (CAU)) of the College of Medicine, University of Ibadan, was established as a subsidiary of the Provost's Office in the year 1998 majorly to serve as an intermediary between the College and the outside world. In order words, it is the Public Relations Unit of the College.
It was vested with the responsibility of attending to College Alumni matters (processing, certification and verification of alumni credentials/documents) and some other requests (courier, email, upload/submission of the processed document/credential to the required institution/organization/board. It was also meant to be a part of the College Ceremonials Committee responsible for the planning and execution of Induction Ceremonies with other College events as well as sales of College souvenirs to the College alumni and the public.
ALUMNI RELATIONS OFFICE STAFF LIST
SURNAME OTHER NAMES DESIGNATION
ADELAKUN Adebayo Principal Executive Officer
OKANDEJI Efe Executive Officer
CONTRACT STAFF
EKWEMUKA Chekwume Research Assistant
Location: Beside Oluwole E. Akande Administrative Building, College of Medicine, University of Ibadan, (University College Hospital Premises), Ibadan, Nigeria.
Contact: alumnirequests@com.ui.edu.ng
08164154548
APPLICATION PROCESSES AND PAYMENT OF SERVICE CHARGE
Kindly forward your application/request to the Alumni Relations Office email address: alumnirequests@com.ui.edu.ng
for more inquiries and further instructions.
The procedure for online payment of the required processing fee will be communicated via email upon receipt of your application/request.
COMUI SOUVENIR
CoMUI souvenirs are customized gift items made with local fabrics and materials of pleasant and attractive colours. They are made into various designs for both genders of different ages and races at affordable prices.
You can visit the Alumni Relations Office to select the classic items for you and your loved ones.
For more information and bookings, kindly contact the Alumni Relations Office at alumnirequest@com.ui.edu.ng or contact our mobile number 08164154548.