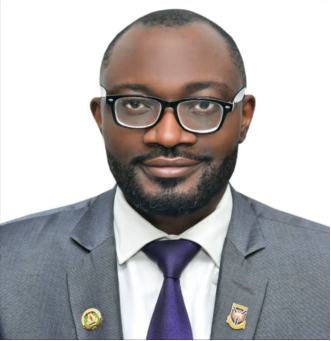 Published on: 29th June, 2023.
A Lay Summary
Knowledge gap: Neurological disorders are diseases that affect the brain, spinal cord, nerves and muscles. They are very common and cause a lot of suffering and disability worldwide, especially in poor countries. There is not enough attention and resources to prevent and treat these diseases, and to help people recover from them.
Novelty of method: The authors propose a new way of thinking about brain health and neurological disorders, based on four key pillars: surveillance, prevention, acute care and rehabilitation. They call this the neurological quadrangle. They also suggest that brain health is linked to holistic, spiritual and planetary health, which means taking care of the whole person, their beliefs and values, and the environment they live in. They recommend that solutions should be co-designed and co-implemented by different stakeholders, such as patients, carers, health workers, policy makers and researchers.
Read more: GLOBAL SYNERGISTIC ACTIONS TO IMPROVE BRAIN HEALTH FOR HUMAN DEVELOPMENT