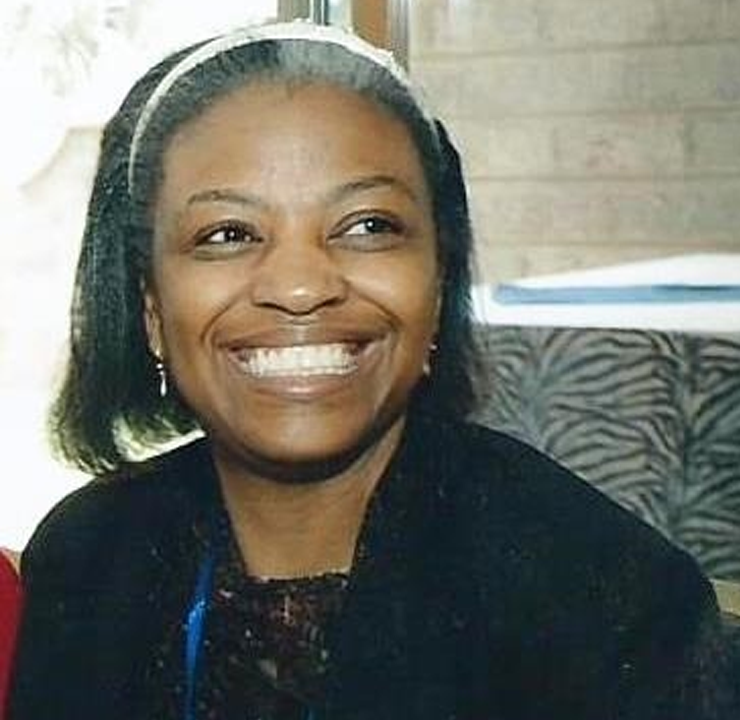 Dr. Mabel A. CHARLES-DAVIES
Ag. Departmental Head
DEPARTMENT OF BIOMEDICAL LABORATORY SCIENCE
Medical laboratory science is basically applied basic sciences, especially the biological sciences to the study of medicine, particularly the causes, consequences, diagnosis and treatment of human diseases.
It is also referred to as the science of the causes, consequences, diagnosis, treatment and management of disease. The Bachelor of Medical Laboratory Science (BMLS) programme which started recently in this university is actually a resuscitation of the old programme; the Bachelor of Science (B. Sc.) in Medical Laboratory Technology (B. Sc. Med. Lab. Tech.) which was suspended indefinitely in the 1966/ 67 academic sessions (history of the programme at a glance below).
The current programme is consistent with what obtains internationally; incorporating the tremendous advances that have been made in medical sciences in general and the field of laboratory science and medicine in particular. Thus, the new programme is significantly revised to bring in the ever-expanding areas of molecular biology and medicine particularly genomics. This is aimed at producing soundly educated and trained scientifically qualified professionals that can meet the needs of both today's patients as well as the dynamics of health care provision.
History of the BMLS Programme at a Glance
The BSc Medical Laboratory Technology programme started in the 1965/66 Academic session. It was temporarily suspended in the 1967/68 session. The UCH Board of management in 2006 recommended to the Faculty Basic Medical Sciences to reactivate the programme. The curriculum was approved by both the Faculty of Basic Medical Sciences and the Academic Board of the College Approval by Senate, August 2010.
NUC Resource verification July 20, 2012
NUC Approval for Commencement 27 September, 2012
First student in take 2012/2013 session
First Head of Department, Professor O.G. Ademowo, 2012-2015
Current Head, Professor John I. Anetor
Mission
To train biomedical scientists (Medical Laboratory Scientists) with sound scientific background to provide good scientific backbone to the practice of medicine and medical research locally and internationally.
To produce scientists imbued with the central position of ethics in biomedicine and medical practice.
To produce creative medical scientists whose ethos is a lifelong passion for the science that underpins and advances clinical practice and treatment of disease as well as recognizing the concept of team work in science and medicine.
Vision
To produce well rounded, creative, visionary, independent minded, and innovative professional biomedical scientists comparable to the best anywhere in the world.