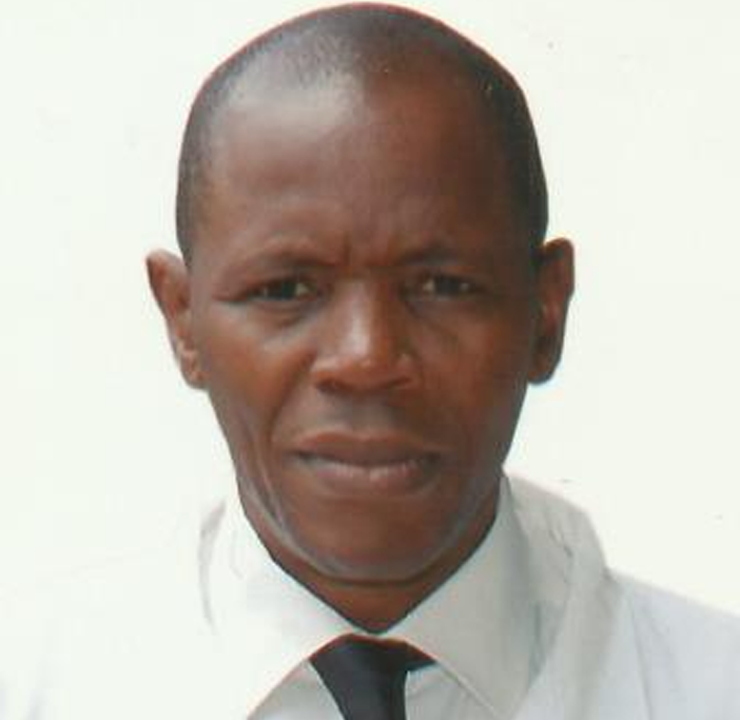 PROF. Samuel O. OGUNLADE
HEAD OF DEPARTMENT
DEPARTMENT OF SURGERY
The Department of Surgery of the University of Ibadan and the University College Hospital, Ibadan is one of the foundation departments of the University College, Ibadan established in 1948.
The first Head of Department was Professor Beatrice M. Jolly. The department began at the old Adeoyo Hospital and moved to the present University College Hospital site, following the completion of the Hospital, in 1958.
Clinical undergraduate training in Surgery began in 1958 and the first set of clinical students trained in the department graduated in 1961. No formal postgraduate training was carried out at that time. However, from 1958 a form of postgraduate training began with trainees being prepared for the fellowships of the Royal College of Surgeons of the UK. This went on until 1970 when the Faculty of Medicine introduced the Master of Medicine (M.Med), programme as an academic and professional programme. However, although postgraduate activities were evolved to satisfy the requirements of M.Med (Surgery), none of the registrars in the department completed the programme until it was overtaken by the residency training programmes of the National Postgraduate Medical College of Nigeria (NPMCN) and the West African College of Surgeons (WACS).
At the inception of the medical school, there were only three clinical departments namely: Surgery, Medicine and Preventive and Social Medicine. Over the years, however, the following departments have been created out of the original Department of Surgery: Anaesthesia, Ophthalmology and Otorhinolaryngology. In addition, Dentistry began in the Department of Surgery as the Maxillofacial Unit in 1967 but with the establishment of the Faculty of Clinical Sciences & Dentistry in 1980, the unit became one of the constituent Departments of Dentistry. The academic Department of Physiotherapy also began as a unit in the Department of Surgery in 1973 and became an autonomous department in 1980.
With the establishment of the College of Medicine, University of Lagos and Faculty of Medicine, University of Nigeria, Enugu, there was movement of both pre and post-fellowship members of the department to these institutions as foundation staff. It is therefore to the credit of the Department of Surgery, University of Ibadan that it has not only given rise to many departments in the University of Ibadan and the University College Hospital, but has also produced foundation members of the Departments of Surgery of the Universities of Lagos and Nigeria, Enugu.
Starting with General Surgery and Orthopaedic Surgery, at its inception in 1948, the following divisions have evolved in the department: Neurosurgery (1968), Plastic Surgery (1969), Paediatric Surgery (1970), Urology (1972) and Cardiothoracic Surgery (1977). The General Surgery section of the department was split into three units, now divisions (Gastrointestinal Surgery, Endocrine and Hepatobiliary Surgery and Oncologic Surgery), in 1983 in order to accommodate the increasing number of residents for training. The Divisions of Neurosurgery, Orthopaedic, and Trauma Surgery and Plastic Surgery have since become full-fledged departments of the University College Hospital.