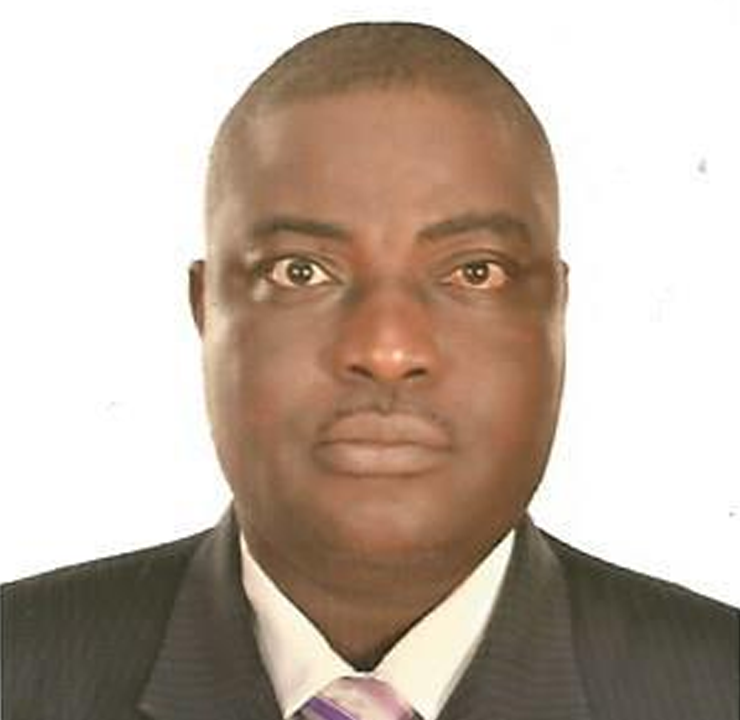 Professor Adesina OLADOKUN
DEPARTMENTAL HEAD
DEPARTMENT OF OBSTETRICS AND GYNAECOLOGY
HISTORY OF THE DEPARTMENT OF OBSTETRICS AND GYNAECOLOGY
The Department of Obstetrics and Gynaecology was one of the foundation departments of the University of Ibadan Medical School at its founding in 1948 and it moved to the University College Hospital at its completion in 1957. Since then, the Department has been active in its triple functions of training, service and research.
The Department has been a central participant in the training of medical undergraduates in Ibadan for the past fifty years. In the first 25 years of its existence, it served as a preparatory centre for trainee Obstetricians and Gynaecologists who were working towards certification by the Royal College of Obstetricians and Gynaecologist. In the last 3 decades however, the Department has been preparing trainees for certification by the National Postgraduate Medical College of Nigeria and the West African College of Surgeons. In 2003, the Department in collaboration with the Johns Hopkins University, Baltimore, U.S.A., commenced Masters Degree programmes in Reproduction Biology and Population and Reproductive Health.
In all, more than 300 certified Obstetricians and Gynaecologists have had part or their entire specialist training in the Department. In addition, the Department runs periodic update courses for Obstetricians and Gynaecologists.
The Department, in close collaboration with the School of Midwifery, also trains midwives. The Department was the first centre for the formal training of health personnel to provide family planning services in Nigeria. In then last 45 years, about 15,000 trainees (doctors, nurses, community health workers, etc) have been trained to provide modern contraceptive services.
For the purpose of clinical services, the Department is presently divided into 5 units and these are: - Unit I (Infertility and Assisted Conception Unit) Unit II (Fertility Research And Endocrinology Unit) Unit III (Gynaecologic Oncology Unit) Unit IV (Feto Maternal Medicine Unit) Unit V (Genitourinary/Urogynaecology Unit). There are presently 22 consultants in the Department.
The Department is the pioneer site for reproductive health research in Nigeria as evidenced by the fact that more than 2,000 peer – reviewed articles have been published in reputable scientific journals from research activities undertaken in the Department. In recognition of its excellence, the Department was designated a collaboration centre for Research on Human Reproduction (CCR) by the World Health Organization (WHO). It is also a research site for the , " South- to -South cooperation in Reproductive Health" an international organization for research into reproductive health problems in developing countries and the Aids Prevention Initiative In Nigeria(APIN).
While engaged in these training and research activities, more than 250,500 women have had babies delivered in our labour ward, a sizeable population of them having been referred for life-threatening complications in pregnancy and labour. Many others have received specialist attention for various gynaecological disorders.
The Department has been fortunate to have had dedicated and energetic professionals steer its affairs since inception. Many of them have gone on to assume positions of greater responsibilities in health and education administration. A list of all the Heads of Department since its inception includes:
Headship of the Department
The First Head of Department is Professor J. B. Lawson (1952-1969) while the first Nigerian to be Head of Department and started Family Planning programme is Professor O. A. Ojo (1972-1975).